Today was better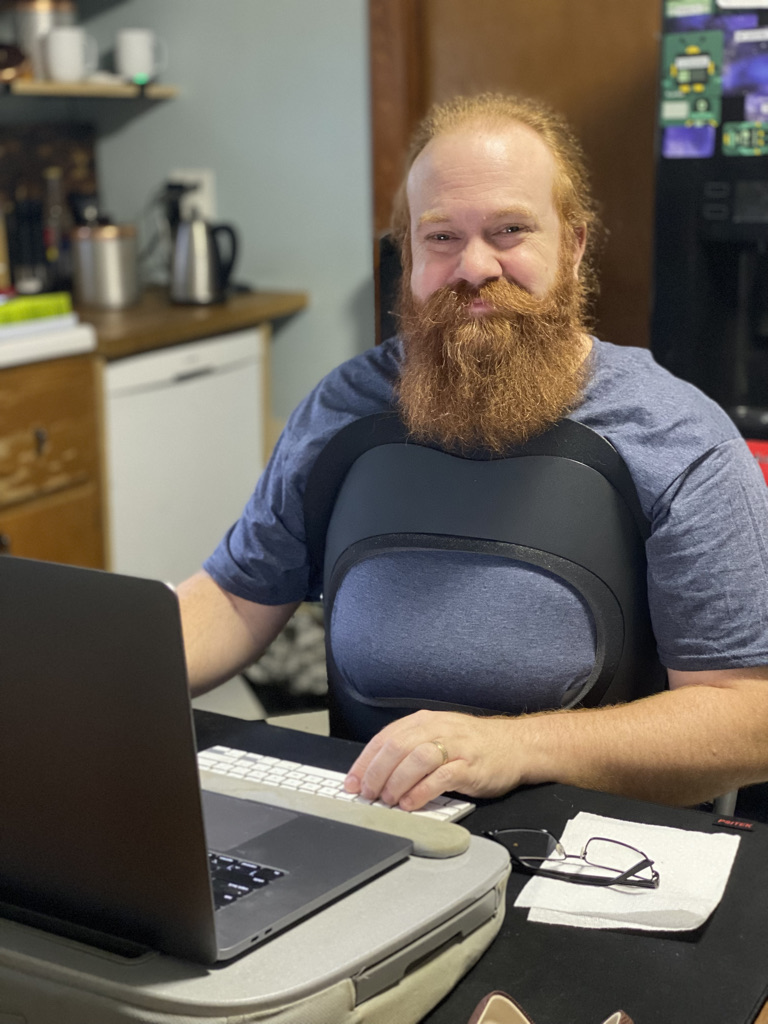 Today was better. Not great, but definitely a LOT better. It was all partly due to a really, really simple solution to a problem I didn't realize I was having:
I wasn't putting my back brace on high enough. It was about an inch too low.
So, as a result, it was squeezing my hips instead of crushing my intestines. 🤣
Ironically, the latter is what I want right now. The core pressure keeps my vertebrae aligned and relieves the weight of my upper body from my spine. When it was just a little tiny bit lower, it allowed my back to move just ever slightly, which caused my muscles to engage and spasm every time I moved. Now that I am in the brace's python death grip, I feel immensely better. I feel way more secure and safe.
I've been able to get much more work done today too, which is wonderful. Tomorrow I think I'm gonna try working down in my office again. I went downstairs and sat in my office chair. It was a lot easier to get in and out of than the kitchen chair and our folding chairs. And, the setup down there is much more ergonomic than our kitchen table.
T-81 days.